Write access to sd card lollipop tree
Tap on the Settings button and allow installation from unknown sources, then tap Ok Hit the back key until you see the apk package again and tap on it You will be asked if you want to install Test DPC, the FRP bypass apk, so tap the install button During the installation process of the FRP lock app you will see a pop-up message.
You can expand draw calls to display the device state that was current at the time of the draw call and you can further expand each kind of state to display the events that set their values. What happens when the user replaces the SD-card with another one?
The latter is at least mercifully rare, because and this is the reason for the long loading times the entire level loads into memory at a time. This is the main reason Counter-Strike: This may seem like a minor annoyance at first, but keep in mind, they RUIN the normal ending pan over one level, load screen, pan over another level, load screen.
Over time and especially against Seththose 25 seconds of loading for a new match will start to feel like forever. That is, the same app running under two different users has no overlaping or shared Uri permission grants.
If you had any trouble performing these above-mentioned steps here is a very helpful video that will guide you through the process.
So did SvRand the PS2 version wasn't much better about it, either. To make things worse, loading the fancy main menu takes over 15 seconds of its own. It makes deciding which mods you want to use an extremely tedious process.
Tap on the three dots You will be taken to Google Search. The otherwise superb Super Smash Bros. You can use the surrounding snippet to surround the current selection as well.
Copy and Share, as well as three vertical dots on the right side. The Saturn version of SFA 2 also has plenty of loading screens. Now Google is backtracking on the limitation — in Lollipopa new intent lets apps request access to folders from the microSD card, including folders belonging to different applications.
Select all, Web search, and Assist. It includes the following features: Want to go paint that new Javelin? Tap the No, Thanks button when asked to sign in Initially, you will be taken to the Terms of Service page. Interestingly, there were several games in the old PS1 library that would show multiple loading screens in a row.
Capcom also saw gratuitous loading, enough so that the gameplay suffered horribly. This was ostensibly an attempt to combat Burnout Revenge 's loading times.
Apps can launch this intent to pick and return a directory from any supported DocumentProvider, including any of the shared storage supported by the device. Loading screens usually last for seconds, sometimes more, sometimes less.
The JSON editor will now provide validation for any duplicate properties. FRP Bypass for Samsung instructions After performing a factory reset on the phone, wait until it reboots and prompts to choose a language.
Even though it builds packages like a source distribution it provides binary packages. Road Rage was ruined by loading times. NET 5, and traditional desktop application can now use Entity Framework. The PSX version did not improve on this issue at all.Google last year introduced Storage Access Framework (SAF) with Android KitKat that allowed third-party apps to get access to files with the user's consent for total SD card access to an app.
Download Visual Studio To download Visual Studioclick on the download button. The files are downloaded from our free Dev Essentials subscription-based site.
The Warner brothers, Yakko and Wakko, and the Warner sister, Dot -- three inseparable, irascible siblings -- have a great time wreaking havoc and mayhem in the lives of everyone they meet. When I select any external place I get an error: Failed to access external storage.
Other Apps like QuickPic can write to the external card. The App TotalCommander needed an Update and works now. My Smartphone BQ Aquarius M Buildnumbe.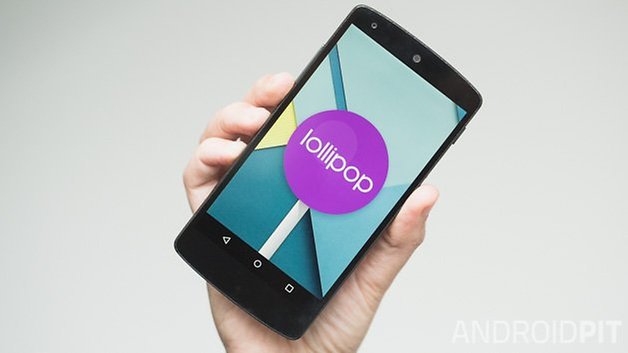 Along with the Android Lollipop update, Google has introduced a new security feature designed to render the phone unavailable for usage in the unfortunate event when it might get stolen or lost, therefore protecting all the important data on it. However, this feature, despite being very useful, can cause some serious problems and put people in a situation in which they need to bypass.
Background. On Android (KitKat), Google has made access to the SD card quite restricted. As of Android Lollipop (), developers can use a new API that asks the user to confirm to allow access to specific folders, as .
Download
Write access to sd card lollipop tree
Rated
3
/5 based on
20
review